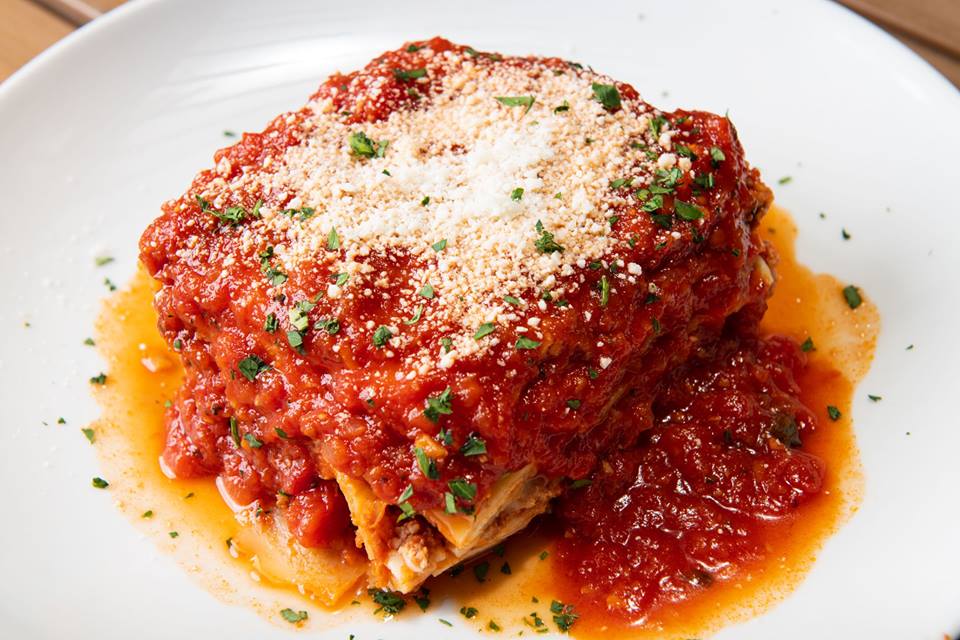 Ciao, Welcome to Wheat + Water Italian Kitchen.
Our unique name represents the basic ingredients for Italian cooking. Wheat + Water is what is used to make pasta, bread and pizza dough.

We buy only the finest foods available from Italy, Europe and the Mainland
and then we cook to order to guarantee the freshest and most flavorful
foods. From our fresh chickens that are raised cage free to our calamari that is caught fresh off the coast of New England or our Marsala Wine from Sicily, we will always cook with passion and you will "Taste the Difference in Every Bite" .